Sponsors and Partnerships
CJP Billiards is a proud sponsor of Sam "Ryno" Henderson, a 14 year-old junior player from Iowa. He has won tournaments all over the midwest, both as a Junior and Master player in the adult division. He aspires to play in the Mosconi Cup when he is older. CJP Biliiards admires the drive and talent that Sam posesses, and we believe he is the future of Billiards. Check out and follow Sam's facebook page.






CJP Billiards is a proud sponsor of Timmy "Short Stop" Bly. Timmy is a teammate of Sam Henderson and the two are an unstoppable pair! Timmy is rapidly gaining fans around the midwest as he travels and plays in large events. He is a strong player with a bright future. He is cool and collected during racks and a true ambassador for the sport of pool. Check out Timmy's page here!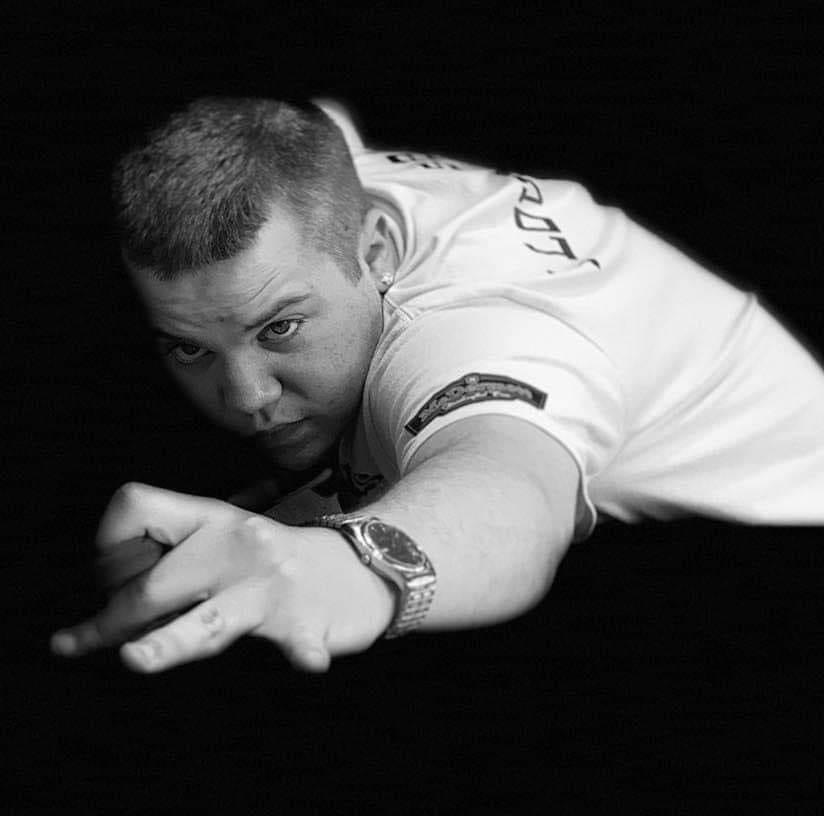 CJP Billiards is a proud partner of Thomas Van Eck (TVE) of iCue Clinic. He is the mastermind behind the iCue Training Ball, which we proudly feature on the shop. The iCue specializes in locating the 9 tipping positions to master using spin. This revolutionary tool is the best way to self-train, as you can see exactly where you're hitting the cue ball. Shop the iCue here.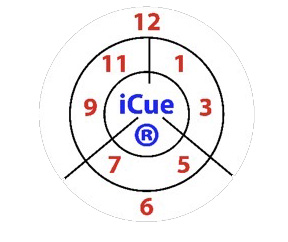 CJP Billiards is also a proud partner of Eastern Billiards, located in Kissimee, FL. A family owned and operated billiards shop by the Lucchesi's. They carry everything from cues and accessories all the way to table installs. They do cue repairs in house, and have some of the most affordable prices on the market. Shop Eastern Billiards here.





CJP Billiards also partners with Cue it up Network, which is the leading pool podcast, run by Nate Mindham. The network talks about professional pool matches, streams pool matches, and does lots of giveaways for their fans. Check out the network here.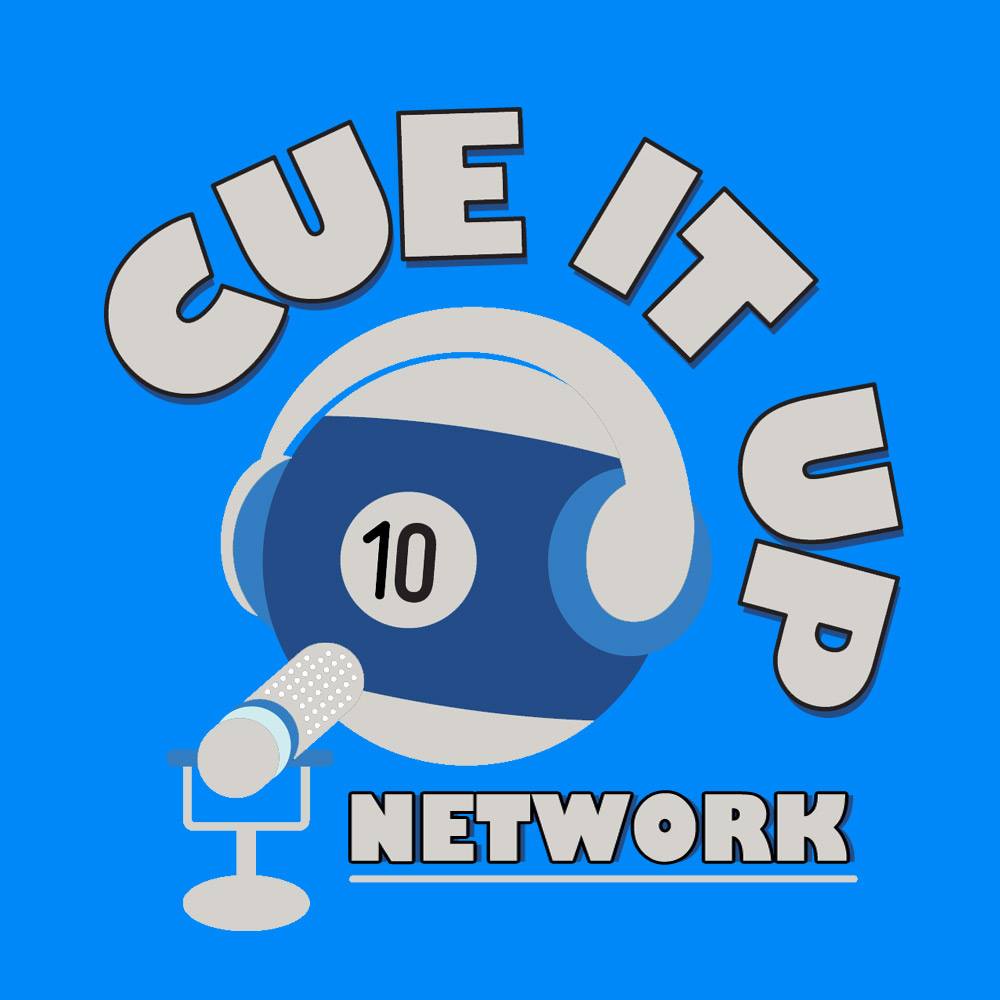 CJP Billiards is also a proud partner of the Chalk is Cheap podcast, run by Nick Olson. He talks about the Wisconsin pool scene, and speaks with other entrepreneurs in the pool industry. Check out the podcast here.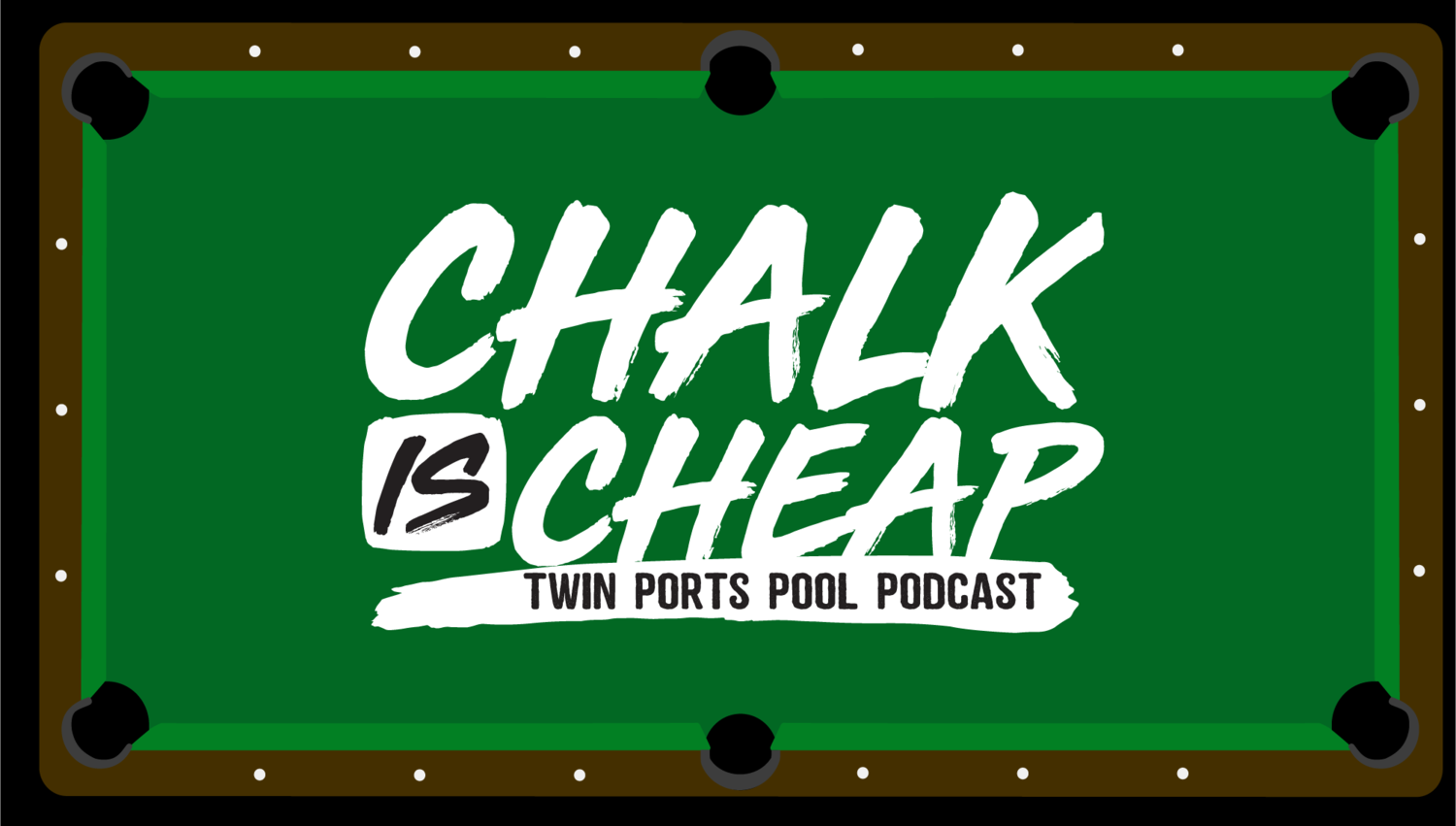 CJP Billiards is proud to be a partner with Cue Listings! Cue Listings is an excellent website to buy products from, and watch unbiased cue review videos! Providing pool players an honest place to get proper information on equipment! Visit Cue Listings Here!




CJP Billiards is proud to be a partner with Dragon Billiards Instruction. Kim "The Dragon" Young is a certifed PBIA & ACS instructor offering lessons. He also sells pool equipment and specializes in cue/table repair. There isn't a more friendly instructor in the industry! Please give his shop some support! Click here!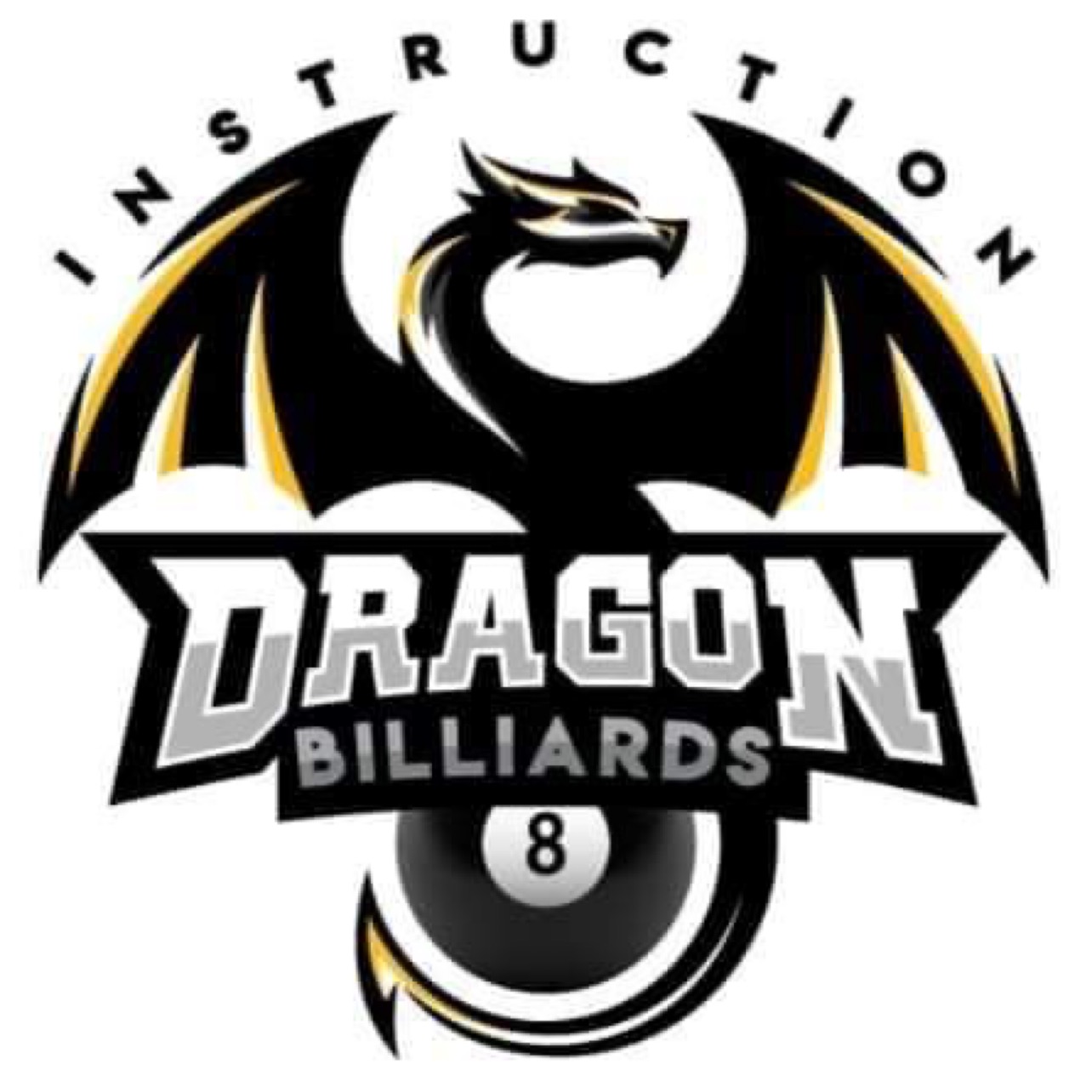 CJP Billiards is proud to partner with Bryant! He is a talented avid player from Dallas, Texas. He's a licensed instructor who loves teaching our junior players. He also runs a monthly clinic (The Junior's Corner), where he teaches all of the inner city children how to play this great game. He runs a YouTube Channel called "Corner 4 Billiards" , where he does videos catered to help the mid and lower skill level players. Bryant is very active in his community and has such a positive outlook when it comes to the sport. Bryant is a great addition to CJP and are very excited to have him as part of the CJP family. Click here to visit his page!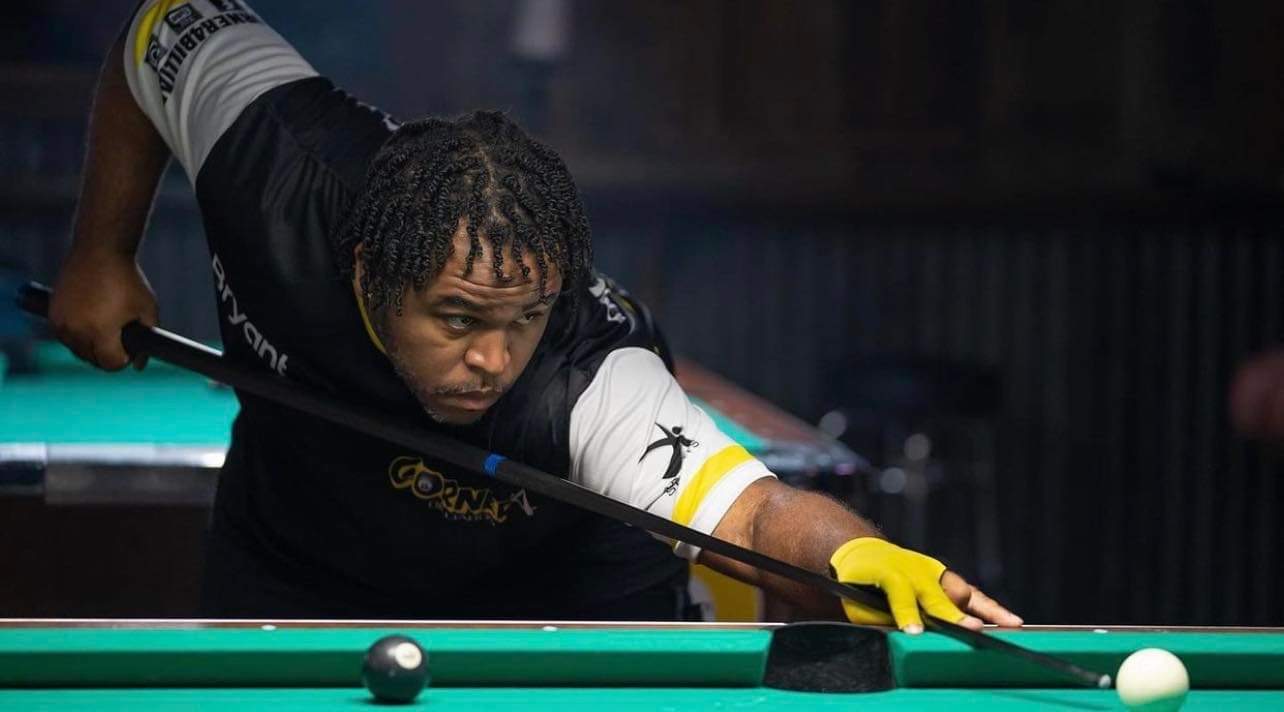 CJP Billiards is proud to partner with Railbird Academy! Railbird Academy is a startup Billiards training school featuring triple certified PBIA/ACS/SPF instructor Brad Swain. On a mission to grow the game Brad offers lessons and clinics in Jacksonville, Fl and teaches through his site and blog coming soon "Railbirds of a feather." The official website will be linked here when live!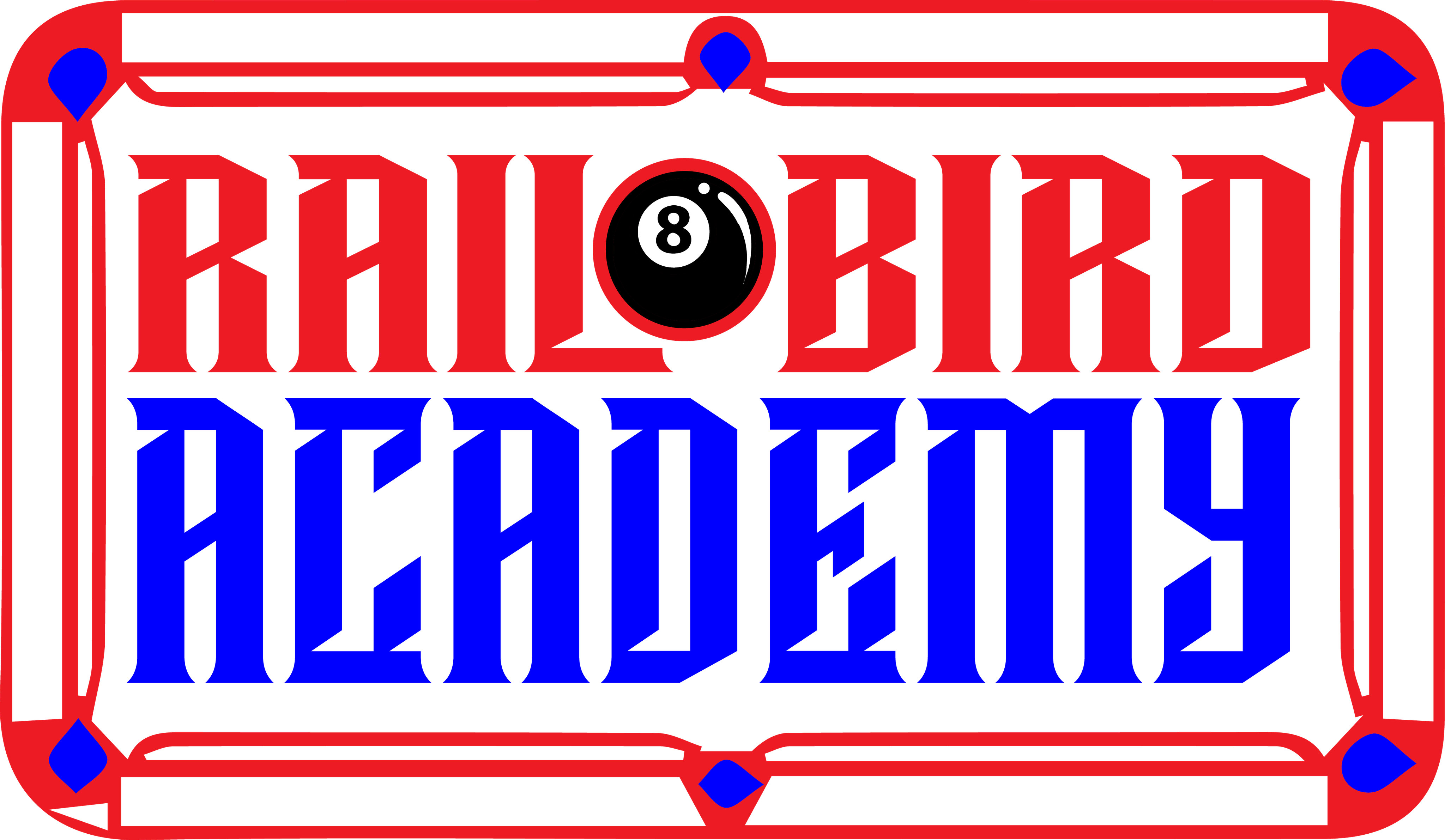 2022 ACS Midwest Advanced Team Champion
2021 ACS Midwest Open Team Champion
2021 ACS National Champion 8 & 9 Ball Team
2018 ACS Midwest 9 Ball Champion
2021 ACS State Team Champion
2019 Iowa Cup Champion
CJP Billiards is proud to sponsor Josh Suits! Josh is part of kids for Cue Sports Kiwanis He runs the Junior Program at Racks on the Rocks, and 20+ tournaments a year!

Go follow his page Beast Mode Productions!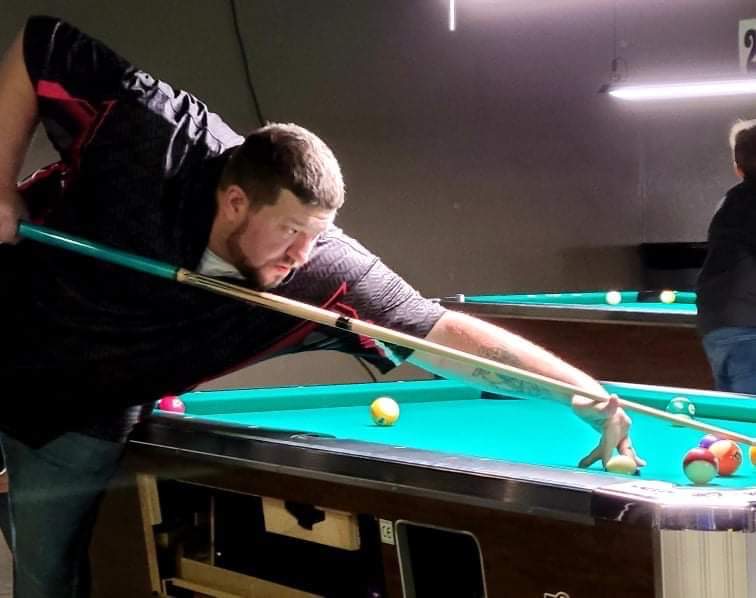 CJP Billiards is proud to sponsor Jorge Montes. An engineer by day out in the Chicago area, but outside of work he has a strong passion for the game of pool. He has only played for a little over two years, mostly learning the game through books/videos and have seen a huge spike in his game. Currently he is a player and ambassador for Bull Carbon, and is really excited to now team up with CJP Billiards! He finds the innovation in the products to be fascinating as an engineer. CJP Billiards products hit home as well since he has a younger brother that is in a wheelchair, and would like for him to one day be able to enjoy the game he loves. With CJP products that is very possible, due to their innovation of existing accessories and consideration for handicapped players. Another one of his goals in the industry is to get younger individuals, like himself, to be exposed to the game and develop a passion for it just like he has!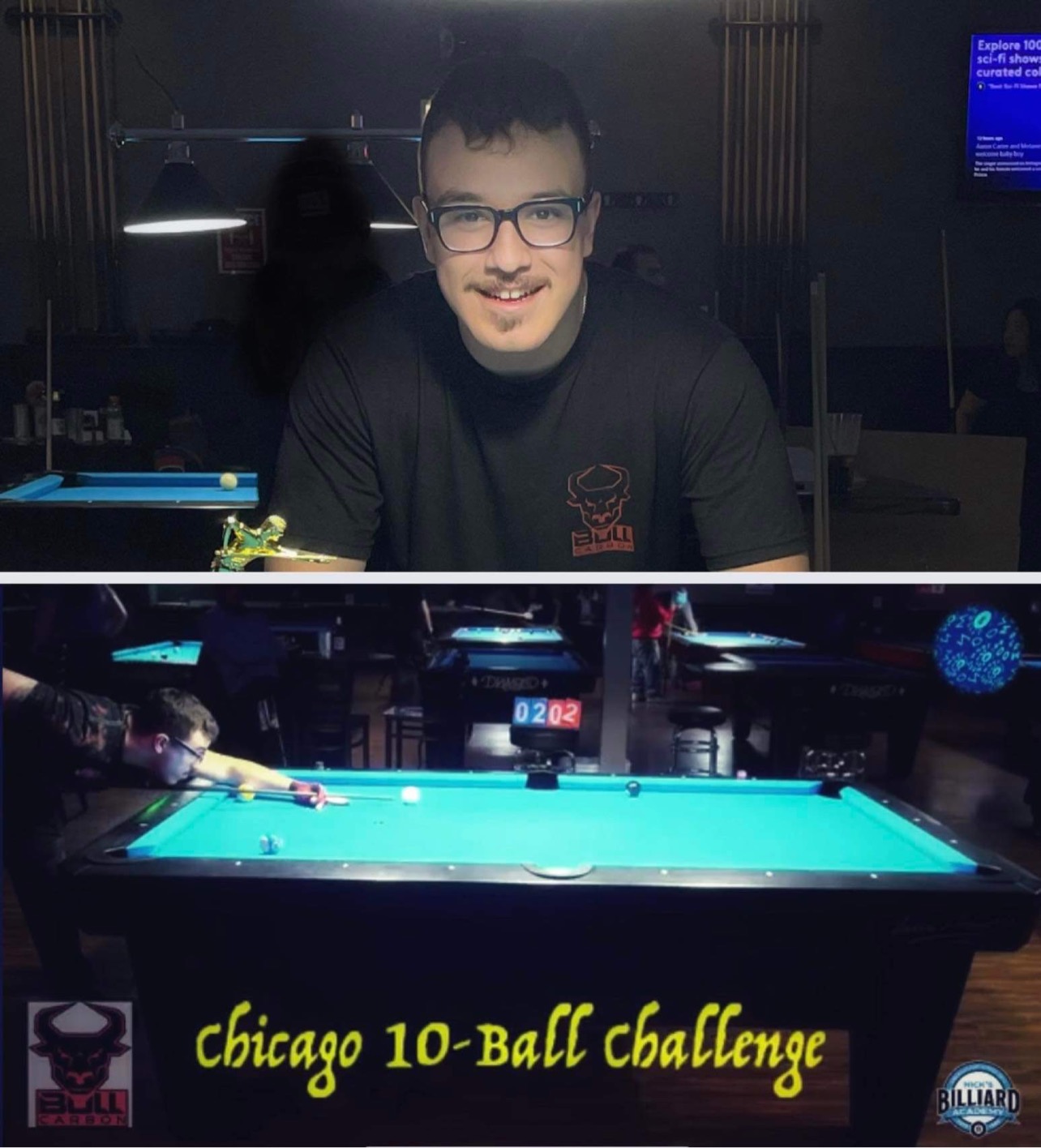 If you would like to become a sponsored player or partner, please shoot me a message.